28 Years of Handling Complex Aviation Law Cases
William G. Harger & Associates, PLLC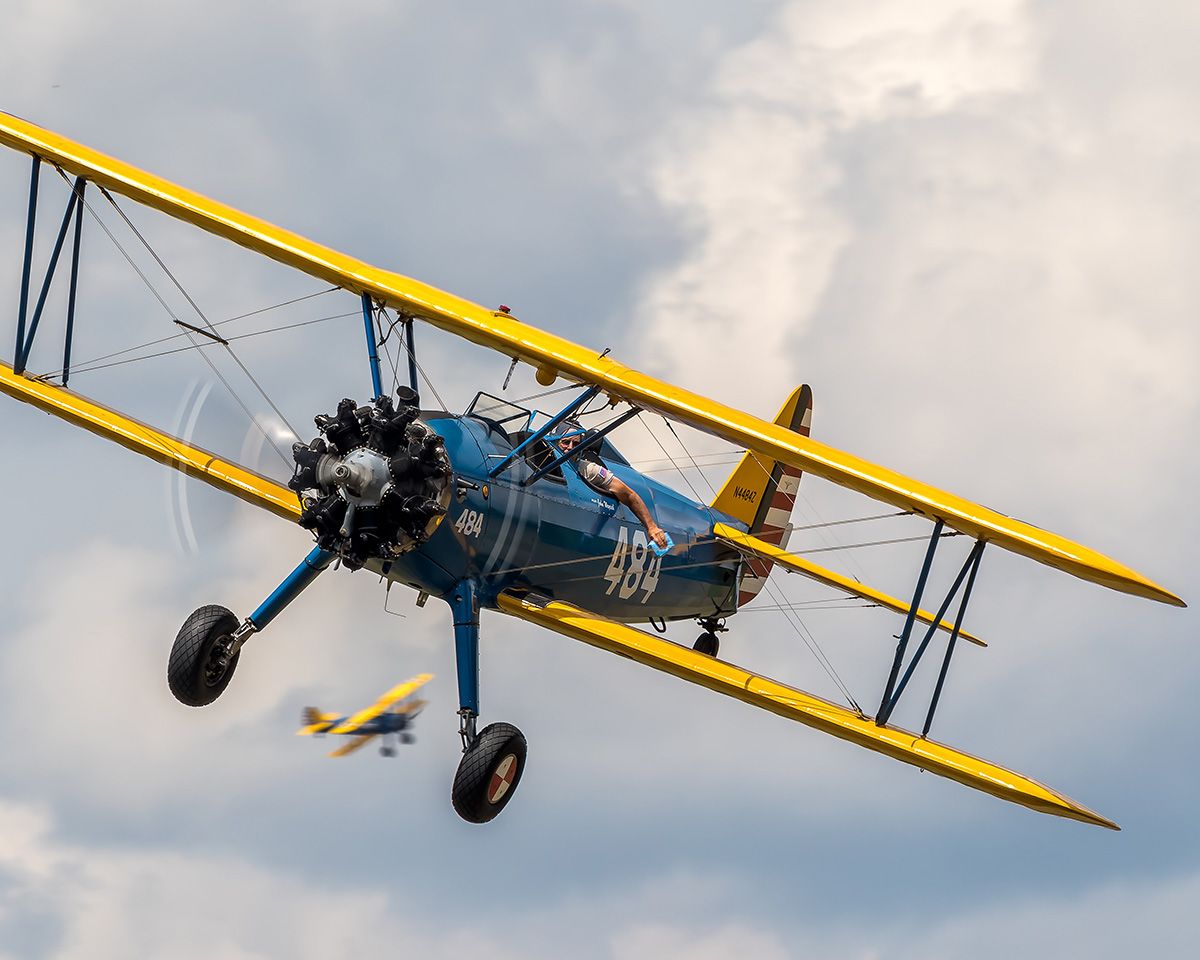 A Texas Aviation Legal Practice
When complex aviation law issues arise, you want a firm on your side that can help you face these challenges head-on. At the office of William G. Harger & Associates, PLLC, we focus our attention primarily on handling cases within the area of aviation law and transactions.
From our office in Richmond, Texas (a suburb of Houston), we are able to tailor our services to suit clients throughout Texas and the United States. We also have many international clients from around the world, including Switzerland, Australia and Mexico.
William G. Harger & Associates, PLLC, is a law firm focusing on all aspects of aviation law, including aviation litigation, breach of contract disputes, aviation transactions, and aviation-related employment law matters.
We offer sound advice, results-driven representation, and responsive service, at reasonable fees. For most of your aviation legal needs, you can count on Bill Harger for first-class representation
Experienced Representation From an Active Pilot
For even the most skilled attorney, aviation law matters can be complicated and complex. Why trust such issues to an attorney without aviation experience? Mr. Harger's 60 years of involvement in the aviation industry as an ATP-rated pilot, corporate flight department manager, chief pilot, aircraft mechanic and aviation attorney gives him advanced insight into the world of aviation law. Read more about his experience here:
Now with more than 28 years of experience as an aviation attorney behind him, Mr. Harger focuses his attention on representing individuals and companies in need of such legal expertise.
Unparalleled Aviation Experience
Our firm is prepared to handle all types of aviation-related cases, ranging from simple contract matters to complex commercial disputes and defense of wrongful death claims.
Our founder, attorney Bill Harger, has more than 28 years of experience as an aviation attorney. Mr. Harger has served as lead counsel on many aviation lawsuits, including wrongful death claims, serious injuries, property damage and commercial disputes involving the sale of aircraft, breach of contract lawsuits, and other matters involving aircraft, aircraft facilities, pilots, and mechanics.
Bill Harger has been a pilot since 1964, with more than 5,500 hours of flight time in many types of aircraft, ranging from gliders to single-engine recreational planes to commercial jets. He was an international captain for several FAR 135 charter operations, as well as chief pilot of several corporate flight departments. He holds an Airline Transport Pilot certificate. In addition, Mr. Harger has worked as an aircraft mechanic and served in a supervisory role for several charter operations.
Whether it involves aviation litigation or aviation transactions, you can depend on William G. Harger & Associates, PLLC, for sound advice and skillful representation.
Responsive Service and Affordable Fees
William G. Harger & Associates, PLLC, is very responsive to clients' needs. We respond quickly, return phone calls the same day whenever possible and work hard to achieve results for clients in a timely manner.
As a small firm devoted to the practice of aviation law, we offer reasonable fees, especially in comparison to those charged by larger law firms. We pass our lower overhead costs on to our clients. Bill Harger's extensive experience in aviation law enables him to quickly grasp the key issues in a case and develop an appropriate response in a timely and cost-effective manner. Clients have confidence, knowing that their complex aviation issues are being handled by a law firm with extensive aviation experience and resources.