28 Years of Handling Complex Aviation Law Cases
Aviation Business & Transactions Attorney
Based in Houston, Texas and Serving the World
Legal Advocacy for Aviation Businesses
Owning and operating an aviation concern is full of challenges, including legal issues. Whether your legal concern is liability, airport operations, or business practices, you can be confident that William G. Harger & Associates, PLLC has the knowledge, skill and experience to assist you in resolving such legal issues.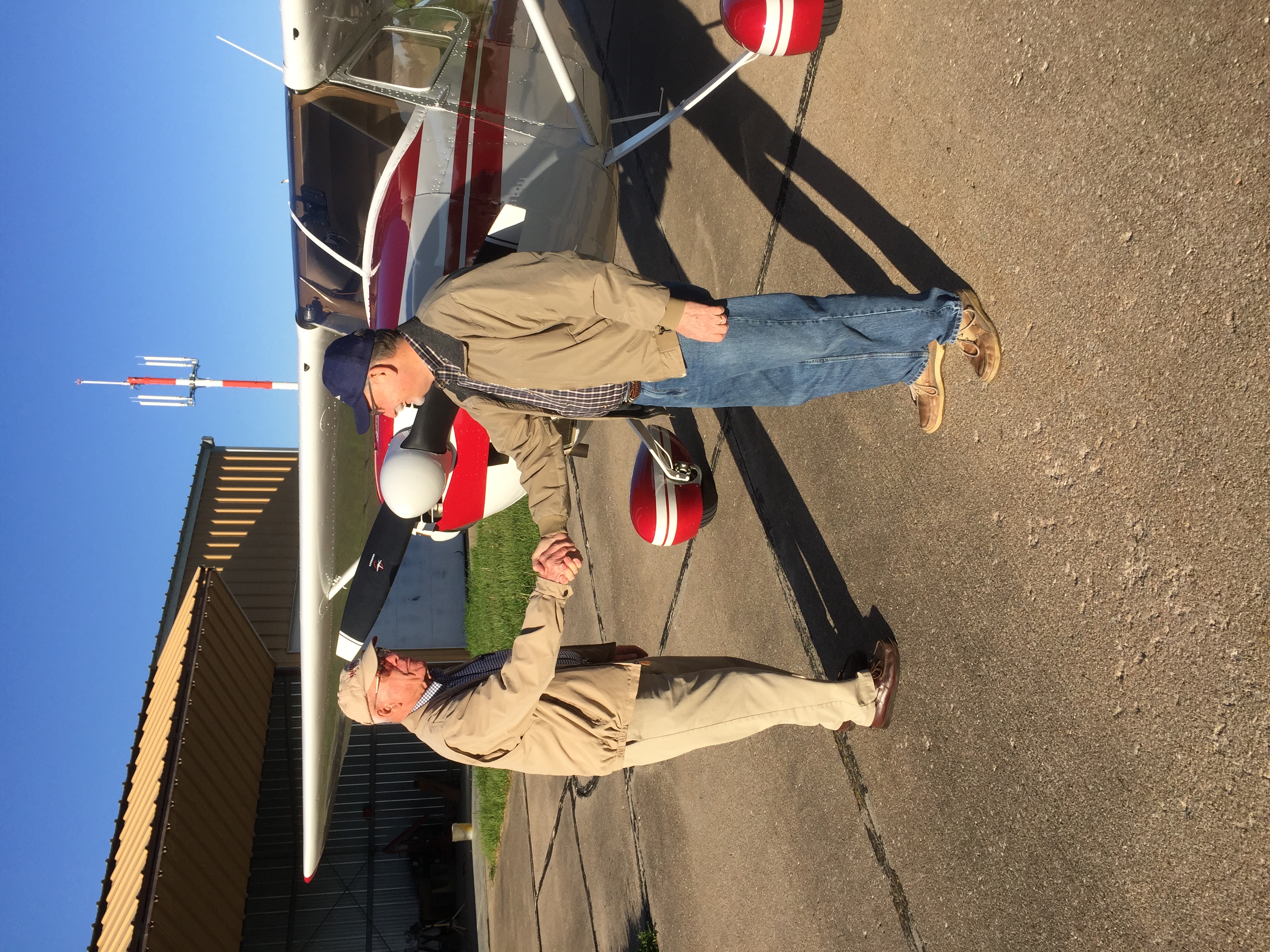 Experienced Aviation Legal Services
The unique nature of laws and regulations, including customs and practice, surrounding aviation businesses and transactions require legal counsel that can readily and strategically respond to claims that could negatively impact your enterprise. Attorney William Harger has a background in aviation transactions and business issues which supplement his extensive experience in aviation law. He offers skilled legal representation to clients in matters such as:
Aircraft purchasing and selling

Aircraft leasing

Aircraft management

Flight school issues

Fixed Base Operations

Compliance with Federal Aviation Regulations
Learn How We Can Help You With Aviation Business and Transactions
Call Bill Harger today or reach us online to learn how we can assist you and your business.